Treasures Reading –
Weekly Skills for November 21 – 25, 2016 Problem – Solution
A problem is something that causes trouble for the character. in a story. The solution is how that character solves, or fixes.
Weekly Skills for November 28 – December 2, 2016 Cause/Effect
When one event causes another event to happen. The cause is WHY it happens. The effect is WHAT happens.
CAUSE: It rained last night. EFFECT: The ground is soggy.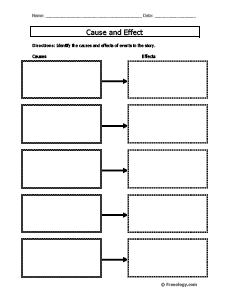 November 28-December 2, 2016 Reading Vocabulary
wearily – acting very tired depart – leave or go away
suitable – proper or right increase – make bigger or greater
observed – studied very carefully advised – gave suggestions to help make
discouraged – losing hope a decision
Vocabulary Skill: Multiple Meaning Words
Words with different meanings for the same word. To figure out the meaning that fits in a sentence, look up the word in a dictionary and choose the meaning that makes sense in the context.
November 28-December 2, 2016 Past Tense Verbs
A past tense verb is an action that has already happened. Most past tense verbs end in -ed.